representing new mexico since 1945
For more than 70 years, our firm has provided quality legal services to individuals, families and businesses in Roswell and throughout the state.
Two Locations:
701 W Country Club Rd
Roswell, NM 88201 732 E Michigan Dr
Suite 500
Hobbs, NM 88240

personal injury matters
Helping victims of auto accidents, medical malpractice, oil field accidents and more

workers' compensation
Ensuring injured workers get their rightful benefits

family law considerations
Navigating through divorce, property division, custody and related concerns

estate planning and probate
Protecting your legacy and your assets
Helping Our Clients Achieve Their Goals
Sanders Law Firm opened its doors in 1945 with a single goal: to provide individuals in Roswell and throughout New Mexico with top-quality legal counsel when they most need it. We have stayed true to this aim ever since.
Our attorneys have developed core competencies in a full spectrum of practice areas. In every case that we take on, we are committed to offering personalized attention to our clients. Our firm takes pride in developing ongoing relationships with the individuals, families and businesses we represent, and helping them achieve their legal goals.
Our Practice Areas
The lawyers at Sanders Law Firm are prepared to assist in a comprehensive range of legal matters, including: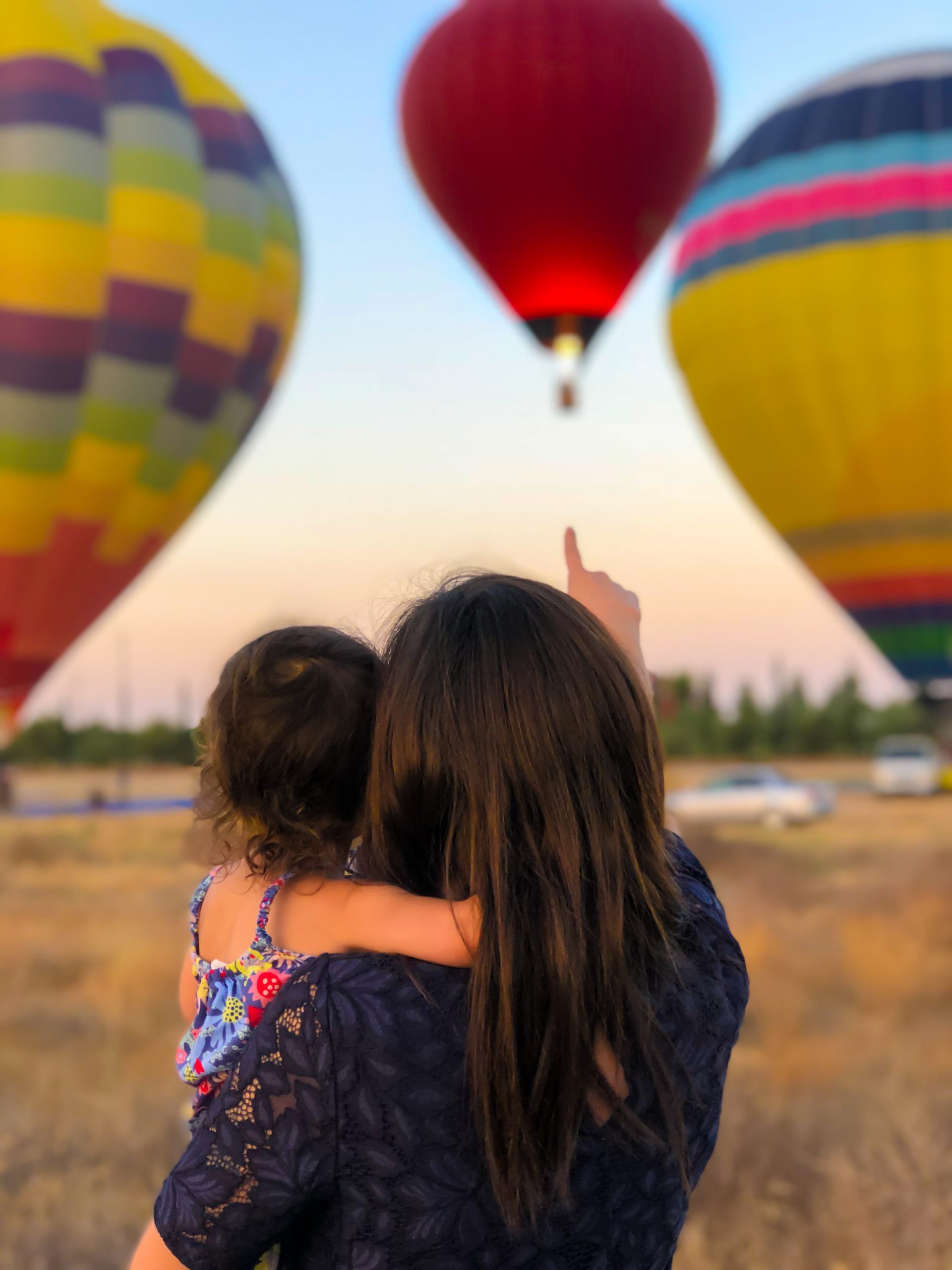 We have decades of experience. We have a reputation for success — both in and out of the courtroom. If you need legal assistance, we are ready to help. The Assistance You Need, When You Need It.
The Assistance You Need, When You Need It
To learn more about our services, or to speak with an attorney, reach out to us today. You can call our firm at (575) 222-1111 or reach us online..